PC players wanting to play Apex Legends on Steam won't have to wait much longer, as the game will launch on the marketplace November 4.
Respawn Entertainment made the announcement today saying the Steam edition will coincide with the start of Season 7. Those holding out on playing the popular battle royale game from Electronic Arts, can dive in and duke it out with others on PC. Respawn confirmed those who already played the game on the EA launcher Origin will be able to switch between the two and have all account progression and unlocks carry over. As a celebration of the launch, Steam players will receive exclusive Portal and Half-Life inspired gun charms to deck their loadouts with for free.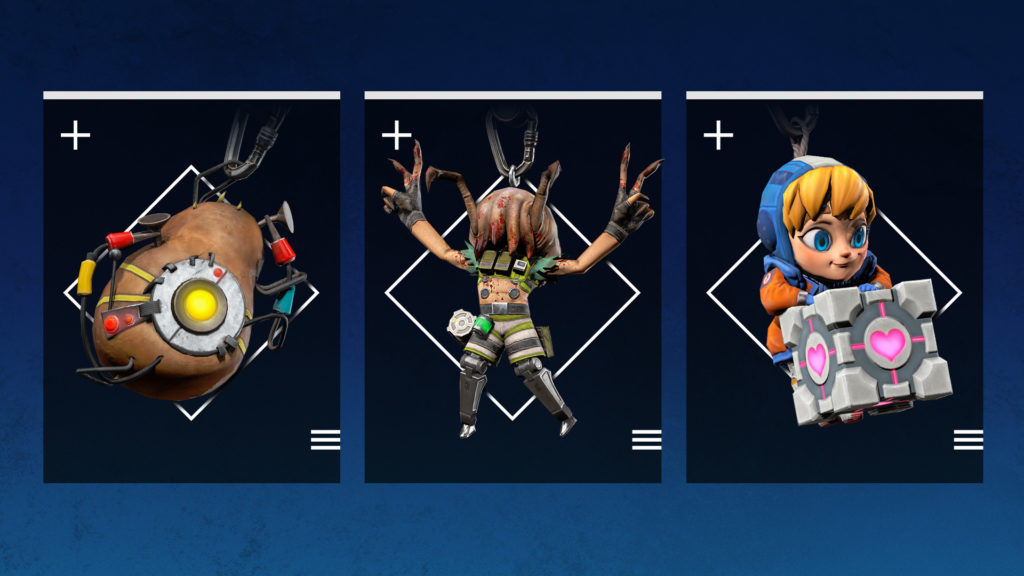 Following the announcement of the Steam release, The company revealed the Switch release, which was previously planned to launch alongside the Steam version, is delayed to 2021.
"We're still hard at work on the port, but in order to do justice to the game and make it into the great experience Switch players deserve, our team needs more time," Chad Grenier, Game Director of Apex Legends said in the release.
"This year has brought on unexpected new challenges, to put it mildly, and we don't want to rush anything out."
Grenier added when the Switch version releases, it will include cross-platform play as well as full feature parity with the other versions of the game. Switch users can also play the game in docked or handheld mode.
Here is an overview of Apex Legends for those who haven't played the massively popular battle royale game which was secretly dropped by EA on February 9, 2019.
"Conquer with character in Apex Legends, a free-to-play battle royale shooter where legendary characters with powerful abilities team up to battle for fame and fortune on the fringes of the Frontier. Master an ever-growing roster of diverse Legends, deep tactical squad play and bold new innovations that level up the battle royale experience—all within a rugged world where anything goes. Welcome to the next evolution of battle royale."
The Halloween Event "Fight or Fright" just released yesterday featuring a new game mode, new challenges and Halloween themed cosmetics. You can check out the trailer here.
Apex Legends is currently available for PlayStation 4, Xbox One, and PC via Origin.