It's Friday! That means some of you want new games to play for the week. Here are five games on discount you can snag today and support Press Start in the process.
Five Games To Check Out
1. 13 Sentinels: Aegis Rim
This is a fantastic RPG coming from Vanillaware and published by Atlus. It released in the US on September 22, 2020 for PS4 and most recently for the Nintendo Switch on April 12. The game features a great sci-fi story with excellent real-time strategy with pause combat. It received my 2020 Game of the Year accolade. You can snag the PS4 version for $29.91 and the Switch version for $39.99. This is a must play for RPG fans.
2. Elden Ring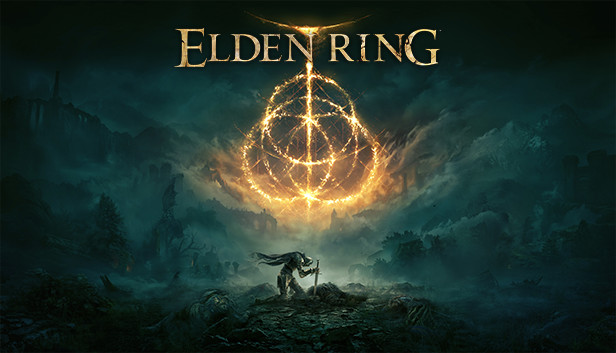 The Game of the Year for most people and outlets this year. The game released back on February 25 and dominates gaming conversations since. The first open-world title from acclaimed developer FromSoftware pushes the boundaries of what to expect in future open-world games. One important note, this is still a Souls game. So if you are not up for a challenging combat, you might want to skip this one. Those that can persevere will find a rewarding experience. Amazon currently lists the PlayStation 5 version for $49.94 with the PS4 version a few cents cheaper. Unfortunately, the Xbox versions are not at a discount. Those that want the PC version can grab it on Fanatical for $52.79 with an additional 5% off using code maymadness5.
3. Ghostwire: Tokyo
The latest title from Tango Gameworks strays away from the company's previous works, but still a horror experience at its core. The title released on March 25 and received generally positive scores overall. The first-person action adventure sees you try to solve the deadly supernatural forces that overran Tokyo. This game will be joining Xbox Game Pass sometime next year, but if you want to jump in now, it might be a good time to do so. The PS5 version currently runs you $39.99 and the PC version will run you $39.25. Just know the PC version will come in a box with a digital code.
4. Evil Dead: The Game
These next two titles are not on sale per se, but you can get them for a discount using a code on Fanatical. Evil Dead: The Game released last week and appears to be a lot of fun for those wanting a change from playing Dead By Daylight. You play as either one of four survivors or as a demon hellbent on taking the survivors out. It features crossplay and cross progression, so you can play with friends no matter what platform they choose. This is only on the Epic Games Store, so you will need to download that to play. The game retails for $39.99, but with the code FANATICAL15, you can grab it for $33.99
5. Dolmen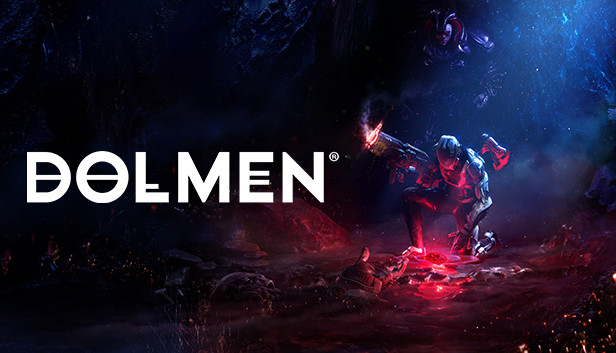 The final one comes from Brazilian developers Massive Work Studio. This sci-fi RPG takes you on an adventure to learn about a new element called Dolmen. The game is heavily inspired by Souls titles with a mixture of gunplay. The title released today and received very mixed reviews. This is the studios first game and appears to definitely fit the "your miles may vary" type of approach. However if you want to try it for yourself, you can get it for $33.99 on Fanatical using the same code FANATICAL15 for the 15 percent discount.
DISCLAIMER: This post may contain Amazon & Fanatical affiliate links. Press Start receives financial compensation from qualifying purchases using these links. Please consider buying various products through these links.