With E3 under a month away, The Entertainment Software Association, or ESA, offered the first glimpse of what the all-virtual event will look like for gamers.
ESA revealed today details on its online portal and app serving as the key hub for the duration of the show. It features virtual booths, hosted events, video conferencing, and more. Media access begins Monday, June 7 with public accessing starting on Saturday, June 12, the first day of E3. ESA President and CEO Stanley Pierre-Louis said they wanted to provide an interactive experience for fans that went beyond a typical livestream.
"The result is a bespoke online portal and app that will allow fans, media and industry professionals to have an E3 experience designed to run parallel to the four-day broadcast, laying the foundation for interactive E3 elements to continue beyond this year's all-virtual show," Pierre-Louis said.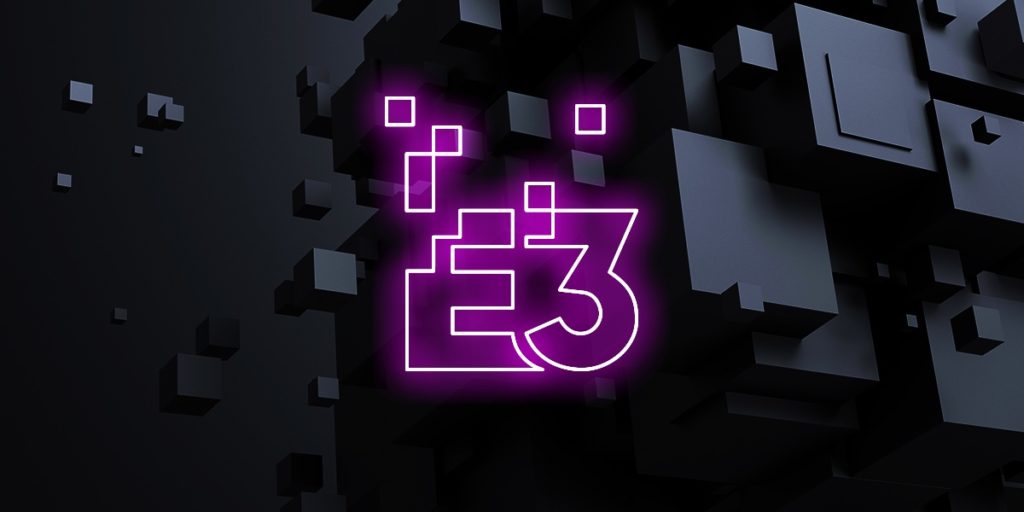 Registration for access to the portal will be free and begin later this month. So what can you expect on June 12? Here are the details from the announcement.
Exhibitor Booths – Featuring special events, VOD content and articles, exhibitor booths will act as hubs within the portal for key announcements and game information tied to each exhibitor.

Lounges – Online gathering spots for all E3 attendees

Forums – Special boards for focused online discussion and sharing among attendees

Leaderboards – Gamified show elements that can be collected and displayed, encouraging fans to interact in as many ways as possible

Profile Creation – All attendees can create their own unique profiles within the portal and app, which can be customized
Along with the features above, viewers can watch the E3 live broadcast directly on the app with interactive overlays. The overlays will feature things like viewer polls and featured tweets. Those who'd prefer to watch the broadcast elsewhere will be able to on Twitch, YouTube, Twitter, and Facebook.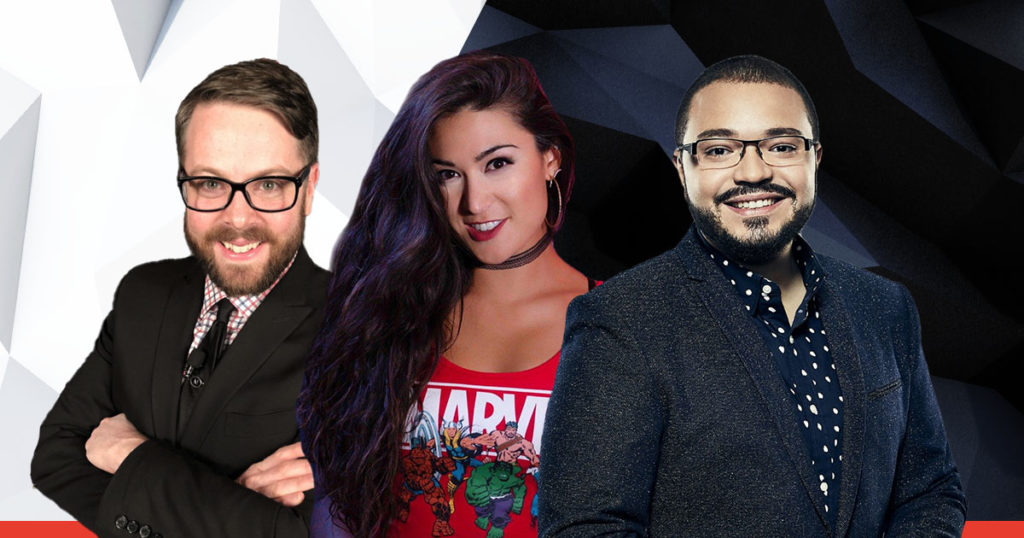 What We Already Know
E3 previously announced the broadcast will be hosted by Alex "Goldenboy" Mendez, Jacki Jing, and Kinda Funny's Greg Miller. Companies confirmed to be present for E3 2021 include Xbox, Nintendo, Square Enix, Take-Two Interactive, and several others.
E3 2021 kicks off for the public on June 12 and runs through June 15. After a year off, it will be interesting to see how E3 operates in an all-online format as it eyes a return to an in person format in 2022. You can sign up for the E3 newsletter on its official website to stay up-to-date on news and when registration goes live.